Buying
"Debitos brings transparency and liquidity to the market of nonperforming loans"
Advantages of buying on Debitos
Debitos opens up a free and innovative way for investors to buy several types of financial products (loans, claims and real estates).

Your key benefits:
Choose between Loans, Receivables and Claims
With Debitos you can choose between loans, receivables and claims. You have direct access to different trading categories with structured data.
Sort financial products according to a variety of search criteria
You can sort financial products by trading category, geography and amount.
Be informed automatically as soon as attractive financial products are offered
Once you have set your desired criteria relating to tradeable products, you can save these search filters. You will then be automatically informed by email as soon as a new listing matches your criteria.
Evaluate many different offers in a short time
With the search filters you have saved, you place your focus on the financial products that are of interest to you, and you can download details of all relevant data with one click and decide in a short time what price you wish to bid.
Standardized data tapes and visualisations of the offers
Thanks to the experience of many transactions we prepare the data in a form that you expect. This means data tapes, folder structures and portfolio visualisations are standardized in each specific trading category and are made available for you.
Interaction with the seller and log of transaction data
The interaction with the seller is channelled through a Q&A-System, that is logging centralized any provided information from the seller and any change in the dataroom.
Step 1
Search for attractive financial products that match your investment criteria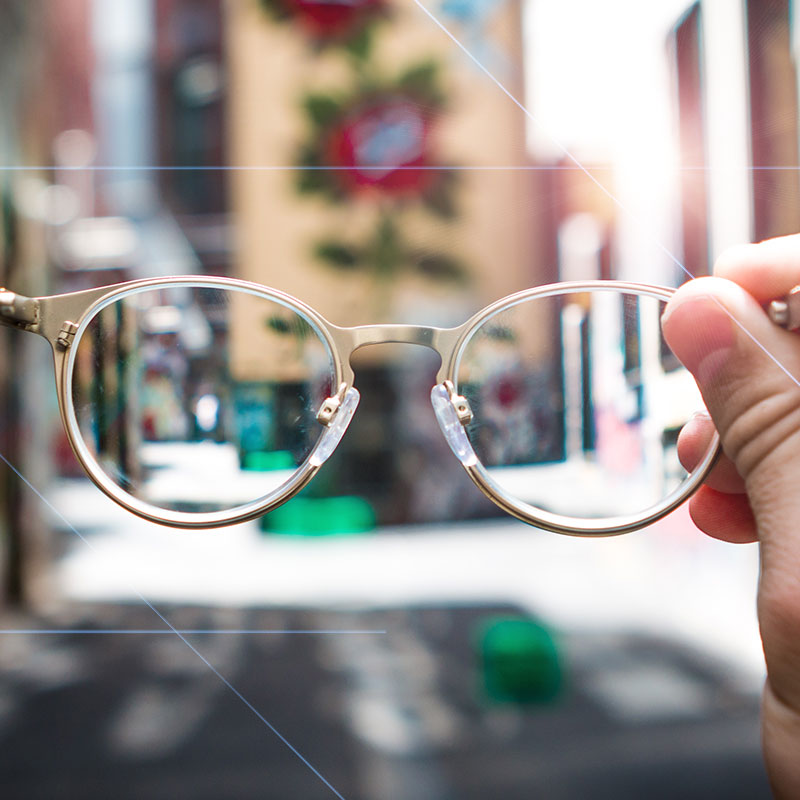 Step 2
Fast valuation (guaranteed by Dataroom and Q&A)
Step 3
Real-time bids directly on the marketplace during the offer-period until the highest bidder wins the auction
Step 4
Exchange of the documentation and payment of purchase price
Take advantage on the marketplace as a PREMIUM member
With Debitos' PREMIUM membership you have access to many features that take you to the next level on our marketplace and increase your transaction success. You will benefit from additional tools to increase your position as a buyer such like our new Public Business Profiles and as well as a seller by skipping the fee for starting a listing.
Those and many more features are included in Debitos' PREMIUM membership.
BUYER
100 invitation requests per month
Possiblity to send an ad hoc request to the seller or to book an appointment
Possibility to put listings to watchlist and get notifications
Highlight your company profile within the marketplace community
Get an overview of the transaction data thanks to Portfolio Analytics
Prioritised on the sell side for invitations to new auctions
Access to Creditor Coordination to search for multi-creditor loans
Prioritised support by a dedicated local account manager
BUYER
€
995 / month + VAT (billed monthly)
or € 5k / 6 months + VAT (billed semi-annually)
or € 9k / 12 months + VAT (billed annually)
ON TOP OF BUSINESS FEATURES:

100 invitation requests per month

Possiblity to send an ad hoc request to the seller or to book an appointment

Possibility to put listings to watchlist and get notifications

Highlight your company profile within the marketplace community

Prioritised on the sell side for invitations to new auctions

Get an overview of the transaction data thanks to Portfolio Analytics

Access to Creditor Coordination to search for multi-creditor loans

Prioritised support by a dedicated local account manager